091 – Geek Life – Memory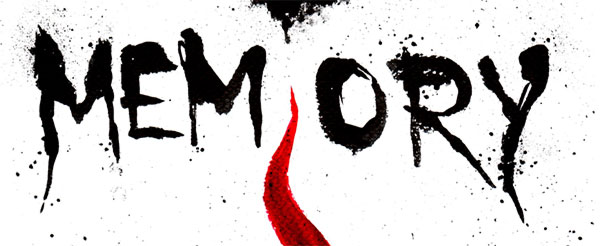 This time we enjoy another offering by the talented Kim Holm! You may remember we recently covered Kim's adaptation of HP Lovecraft's Pickman's Model. The gang completely LOVED Pickman's Model and was super excited to see what Kim had for us next. This time we enjoyed the result of a recent 24 hour comic challenge where Kim created companion art for each passage of Lovecraft's prose poem Memory. You can purchase a copy of Memory on Sellfy.com. Be sure to check out Kim's other works on FreeComics.no and like Kim's facebook page facebook.com/DUHHfans.

Geek Life is sponsored by Audible, you can grab your free book at AudibleTrial.com/GeekLife. Check out their insanely huge catalog of over 200,000 books on more subjects than you can imagine. This month JP recommends Skin Game by Jim Butcher. Butcher continues his best selling series The Dresden Files with the latest installment in modern day wizard Harry Dresden's epic story, Skin Game! To settle a debt, Harry must assist a group of A-list baddies in the ultimate bank heist. Skin Game is non stop fun and continues Butcher's series with solid writing, a great mystery and incredible characters. Visit AudibleTrial.com/GeekLife to enjoy a free book and 30% off the entire audible catalog for one whole month!
The music in this episode is a little different than normal. To properly set the mood of our reading of Lovecraft's poem Memory, we used the incredible track "Realitatem" by Atrium Carceri from the album "The Untold".
Music featured during our mid episode break is provided by AirPlus Recordings+. This week's song is "Wherever You Are" by Greed, available on the new AirPlus Recordings album "Alone EP". If you like this song, be sure to support Greed and AirPlus Recordings!

Geek Life Podcast ep 91 - Memory
[ 39:41 ]
Play Now
|
Play in Popup
|
Download
comments powered by

Disqus