088 – Geek Life – Hybrid Earth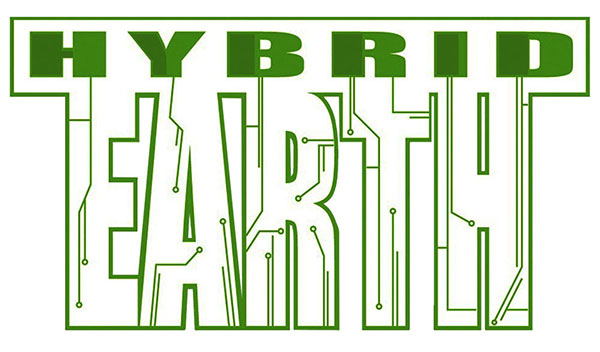 This week we talk about the exciting new indie comic Hybrid Earth by Rustin Petrae and Frederick Allison Jr. In December of 2015 the nano-bomb was created, fusing nuclear and nano technology together. The first, and last bomb, was detonated into Earth's atmosphere. When the irradiated nanomachines came back down, they merged humans with machines. Years later society is divided into two groups, the humans and the hybrids. Hybrids are people effected by the nanomachines, their bodies combining with technology in unique ways. Xander Hastings is a police officer charged with investigating a series of missing hybrid cases in this neo-noire cyberpunk comic. We enjoyed reading it and you will too! To see more on Hybrid Earth and pickup a copy of issue 1 be sure to visit their page at ScatteredComics.com. Check out the web comic prequel storyline here, and don't forget to like the Hybrid Earth Facebook Page!

Geek Life is sponsored by Audible, you can grab your free book at AudibleTrial.com/GeekLife. Check out their insanely huge catalog of over 200,000 books on more subjects than you can imagine. This month Joe recommends Cinder: Book one of the Lunar Chronicles, by Marissa Meyer. This cyber punk Cinderella story had Joe glued to his headphones and is definitely worth a listen. Visit AudibleTrial.com/GeekLife to enjoy a free book and 30% off the entire audible catalog for one whole month!
Music is provided by AirPlus Recordings+. This week's song is "Head West (BassPuss Remix)" by TR2X & TigerPaw, available on the new AirPlus Recordings record "Head West Remixes". If you like this song, be sure to support TR2X, TigerPaw and AirPlus Recordings!

Geek Life Podcast ep 88 - Hybrid Earth
[ 48:39 ]
Play Now
|
Play in Popup
|
Download
comments powered by

Disqus