049 – Geek Life – Comics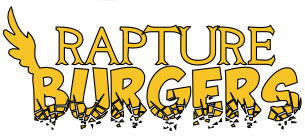 This week we spotlight web-comic "Rapture Burgers" by Chris Hill. This comic is about aspiring evil overlord Camille and his epic quest to take over the world, all while struggling with his rapidly slipping grip on reality. After Rose breaks up with Camille he has a crazy dream and wakes with the certain knowledge that he is to be the next ruler of the world! Cammy and his friends take us on a hilarious and snarky trip through the early days of the worlds next super villain. It's so funny, with sharp layout, clean illustration and Easter-eggs a plenty! Be sure to read "Rapture Burgers" at RaptureBurgers.com, follow Chris on Twitter @RaptureBurgers, on Tumblr at RaptureBurgers.Tumblr.com & like his facebook page!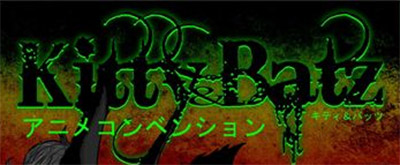 Next we review "Kitty & Batz" by Kristi "Batz" Zerga & Dianna "Kitty" Spain. This wild comic is about two homicidal teenagers with the mind and means to do some serious murder and mayhem. Kitty and her friend Batz don't seem to like anybody, especially anime geeks, preppy girls and hippies. Unfortunately for them, they seem to run into these people at every turn, and then kill them! Crazy, creative and with many genuine laughs, this comic is a kick to read. Grab yourself a copy of "Kitty & Batz" at LegendsOfHeroesVillains.com, follow LHV publishing on Twitter @lhvpublishing and like their facebook Page.
Music is provided by AirPlus Recordings+. This week's song is "Teargazed" by Gattica Kid (TigerPaw Remix), available on the AirPlus Recording's record "Drum & Bass International 2013". If you like this song, be sure to support Gattica Kid, TigerPaw and AirPlus Recordings!

PM Podcast 049 - Geek Life - Comics
[ 1:09:31 ]
Play Now
|
Play in Popup
|
Download
comments powered by

Disqus