099 – Geek Life – Hybrid Earth Issue 2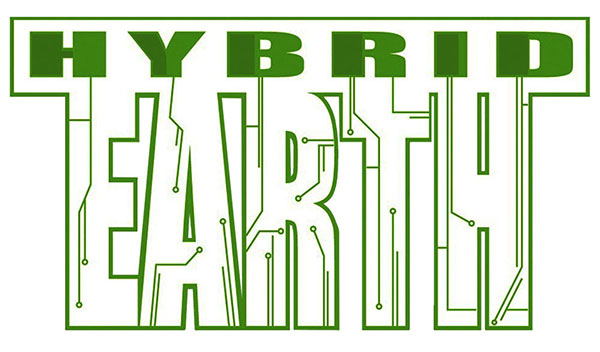 We return to the ever entertaining Hybrid Earth by Rustin Petrae and Frederick Allison Jr for a look at issue 2. Picking right back up where we left off , our protagonist Xander Hastings continues his investigation into the hybrid disappearances and it looks like he's just had a break in the case! Issue 2 is a great followup to the excellent first book and expands on the already interesting world of Hybrid Earth. We meet new characters, unravel a bit more of this mystery, and finish off the book with an ambitious fight scene. Well worth returning to, issue 2 leaves us wanting more and hungry for issue 3. Learn more about Hybrid Earth on ScatteredComics.com, and be sure to like their facebook page!

Geek Life is sponsored by Audible, you can grab your free book at AudibleTrial.com/GeekLife. Check out their insanely huge catalog of over 150,000 books on more subjects than you can imagine. Follow the link above to enjoy a free book and 30% off their entire catalog for one whole month!
Music is provided by AirPlus Recordings+. This week's song is "Head West (No One's Remix)" by TR2X & TigerPaw, available on the new AirPlus Recordings record "Head West Remixes". If you like this song, be sure to support TR2X, TigerPaw and AirPlus Recordings!

Geek Life Podcast ep 99 - Hybrid Earth issue 2
[ 57:54 ]
Play Now
|
Play in Popup
|
Download
comments powered by

Disqus