044 – Geek Life – Zombie Survival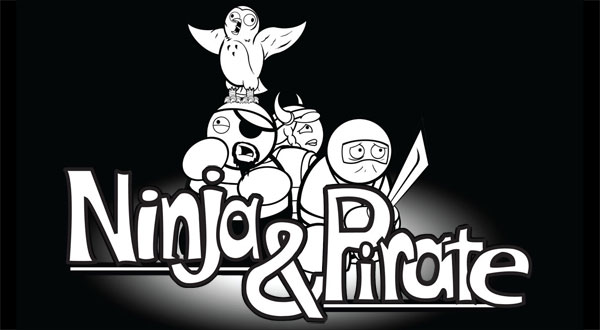 This week on Geek Life we spotlight the hilarious web-comic Ninja & Pirate! This comic is a swashbuckling, shuriken throwing, hoot of a good time. With hilarious lines like "Slap me with a sea cucumber!" how can you go wrong! Ninja is by Joe Flanders and can be found at NinjaAndPirate.com! Be sure to follow Joe on Twitter @NinjaAndPirate, see his latest deviations on DeviantArt and check him out on Reddit.
Then it's on to Zombies! We talk "Undead Ethics" in a segment where we investigate the moraly and ethically challenging situations the zombie apocalypse could create. We get deep in this subject, really enjoyed it!
Music is provided by AirPlus Recordings+. This week's song is "Athrú Dearfach" by Vague Illusion. If you like this song, please support Vague and AirPlus Recordings!

PM Podcast 044 - Geek Life - Zombie Survival
[ 1:15:09 ]
Play Now
|
Play in Popup
|
Download
comments powered by

Disqus