087 – Geek Life – Defeating Creative Block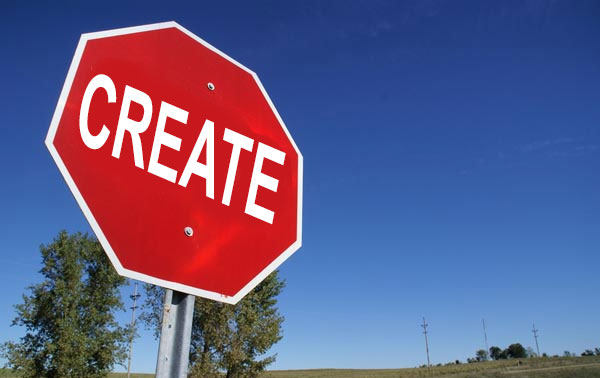 This week we share techniques and talk about some experiences of defeating the enemy of every creative out there… dun dun duuuun! Creative Block! THE Admin joins us in this special Creatives Conversation to share her experience with creative block from the video-game art and design world. In addition to the return of THE Admin, we also enjoy some great letters from the Geek Life Brain Trust, a fearless group of creators we've met over the years who share their perspectives and sage advice with us from time to time. Thanks so much to everyone who wrote in, if you'd like to check out the work of our friends in the Brain Trust just follow the links below.
This time from the Geek Life Brain Trust, we have…
Sean Mclean – LoopComic.com
Jala Prendes – NeonSkiesStudio.com
John Jamtli – Dazz.no
Madeline Holly Rosing – BostonMetaphysicalSociety.com
Ed Cho – LittleGuardiansComic
Lunarbaboon – Lunarbaboon.com
Joe Flanders – NinjaAndPirate.com

Geek Life is sponsored by Audible, you can grab your free book at AudibleTrial.com/GeekLife. Check out their insanely huge catalog of over 150,000 books on more subjects than you can imagine. Follow the link above to enjoy a free book and 30% off their entire catalog for one whole month!
Music is provided by AirPlus Recordings+. This week's songs in order of play are "Small World (Greed Remix)" by Aux Verba and "The Dream" by Blindstate, available on the new AirPlus Recordings record "Winter Chills". If you like these songs, be sure to support Aux Verba, Blindstate and AirPlus Recordings!

Geek Life Podcast ep 87 - Defeating Creative Block
[ 1:02:40 ]
Play Now
|
Play in Popup
|
Download
comments powered by

Disqus