054 – Geek Life – Games

This week we spotlight Point of Singularity by Athena Dykman. PoS is a great comic which follows an ex-super villain scientist dude on his mission to redeem himself and make right his past misdeeds. Turns out he's got a long road ahead of him, what with the mega viruses and super zombies he released into the universe. Athena spins an interesting start to what promises will be an excellent and entertaining adventure. Be sure to check out PoS on PoS.thecomicseries.com, see Athena's latest deviations over at her Deviant Art Page, Follow her Tumblr, Twitter and like her facebook page!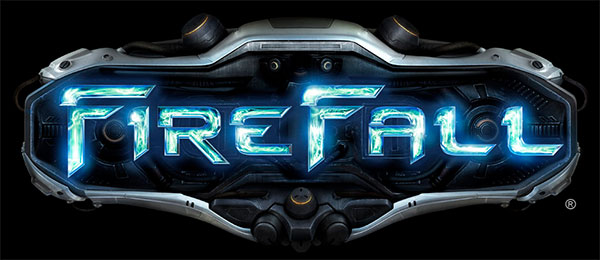 Next we have a good long conversation on the good bad and ugly of free/freemium games. This thriving trend seems to be here to stay and we finally found a game that does it right in FireFall. This game is awesome. Check it out, seriously.
Music is provided by AirPlus Recordings+. This week's song is "The Future Transhumans" by Grand Ave. (Feat Derek Parker), available on the AirPlus Recording's record "Drum & Bass International 2013". If you like this song, be sure to support Grand Ave, Derek Parker and AirPlus Recordings!

PM Podcast 054 - Geek Life - Games
[ 1:44:21 ]
Play Now
|
Play in Popup
|
Download
comments powered by

Disqus