048 – Geek Life – Games

This week we spotlight web-comic "Horde of Neurons" by Jeff Couturier. This random, hilarious and at times insane comic is completely great. We found ourselves feeling right at home with the witty observational humor and slice of life hilarity. You rock Jeff. You can find Jeff's Neurons at www.HordeOfNeurons.com, follow him on Twitter @JeffCouturier and see his latest deviations over at JeffCouturier.DeviantArt.com.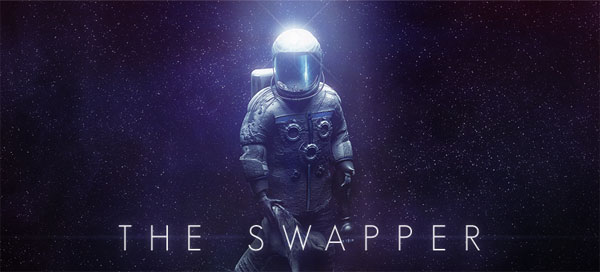 Next we review the excellent game "The Swapper" from Facepalm Games. We loved this game. Already winner of many awards, Swapper had a us in awe of its excellent atmosphere, controls and story. We highly recommend you go pick up this masterclass of indie gaming goodness.
Music is provided by AirPlus Recordings+. This week's song is "Call it Rude" by SnuFF available on the AirPlus Recording's record "Drum & Bass International 2013". If you like this song, be sure to support SnuFF and AirPlus Recordings!

PM Podcast 048 - Geek Life - Games
[ 52:03 ]
Play Now
|
Play in Popup
|
Download
comments powered by

Disqus