037 – Geek Life – Zombie Survival
It's Zombie Survival time geeks. And what better web-comic to spotlight than "Zombie Boy" by Mark Stokes! "Zombie Boy" is about an eleven year old named Morgan who had a little "accident" on a family trip to Voodoo Island… Morgan along with the rest of the rag tag cast is constantly getting into Ju-Ju inspired trouble and hilarity. Careful reading this one, you might pop some stitches from the many hearty laughs it inspires. Check out Zombie Boy and friends every Monday Wednesday and Friday on ZombieBoyComics.com! Also, make sure to follow Mark on twitter @krash_pow.
Next up we pick the 8thHenry's brain on the subject of "Scavenging After Z-day". Henry's got lots of great advice and pointers, so listen up! Finally we muse about the best and worst places to Scavenge after the zombie apocalypse.
Music is provided by AirPlus Recordings+. This week's song is "The Body Electric" by Slowly Moving Lips. If you like this song, please support SML and AirPlus Recordings!
As an added bonus, below are the pictures we are ROFLing about in the gag reel (at the end of the show). Just in case you were wondering WTF!? Ha ha!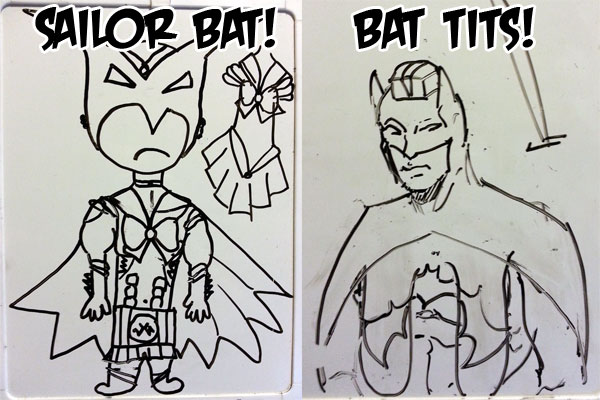 PM Podcast 037 - Geek Life - Zombie Survival
[ 53:40 ]
Play Now
|
Play in Popup
|
Download
comments powered by

Disqus