021 – Geek Life – Con Survival & DrunkCast
Geek Life turns 21! We're back with another DrunkCast! It felt appropriate to drink on Geek Life's 21st episode so we did just that. Originally scheduled as zombie survival, we switched it up and did a convention survival podcast. Welcome to the Con-Survival Guide!  We talk convention tips for newbee con-goers, help prepare you for a zombie outbreak while at a con and even share some of our crazy convention stories! And the first time we have our friend Winchester on the show!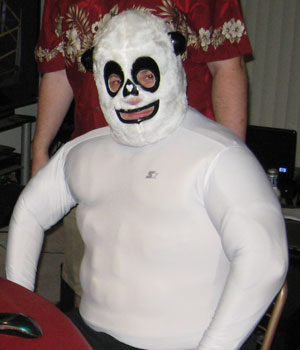 We also welcome a new member to the Geek Life team….El Panda De Muerte!!
Music is provided by AirPlus Recordings+. This week's songs in order of play are "Waiting For That Moment In Time" by Blindstate and "For Evanicus " by Revenentz. Both are available on Airplus Recordings Singles Vol. 3!

PM Podcast 021 - Geek Life - Con Survival - DrunkCast
[ 1:53:37 ]
Play Now
|
Play in Popup
|
Download
comments powered by

Disqus